Why Choose Arawak Homes?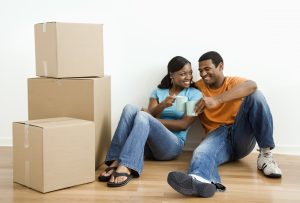 ONE STOP SHOP
At Arawak Homes we have a team of professionals who will work with you to take the hassle out of building a home. We will walk you through the entire building process, even after you have received the keys to your new home.
WE BUILD A VARIETY OF HOMES
Whether you are in the market for a single family home, a duplex, triplex, to town house, Arawak Homes can help you choose the home that meets with your style and budget. Choose from one of our Arawak Homes models, or let us design your home to your liking.
WE USE QUALITY MATERIALS
At Arawak Homes we take pride in our product, using the best building materials and finishings in all our models.
WE GET THE JOB DONE
Arawak Homes has delivered thousands of homes, and this gives you the confidence that your home being completed within budget.
ARAWAK HOMES IS ACCESSIBLE
Our offices are strategically located in Sunshine House(Shirley Street at Highland Terrace) and Sunshine Plaza(Blue Hill Road), making us easily accessible for persons living in any part of New Providence.
Our Shirley Street Office is open on Saturdays from 10:00a.m. – 1:00p.m.
AFTER SALE CARE
Our quality assurance team addresses all those issues that arise after you have received the keys to your new house, and ensures that they are resolved to your satisfaction. Our customers receive a 90 day warranty on remedial issues and a five (5) year warranty on structural issues.